2D laser cutting systems with optical fiber
CY2D HL3015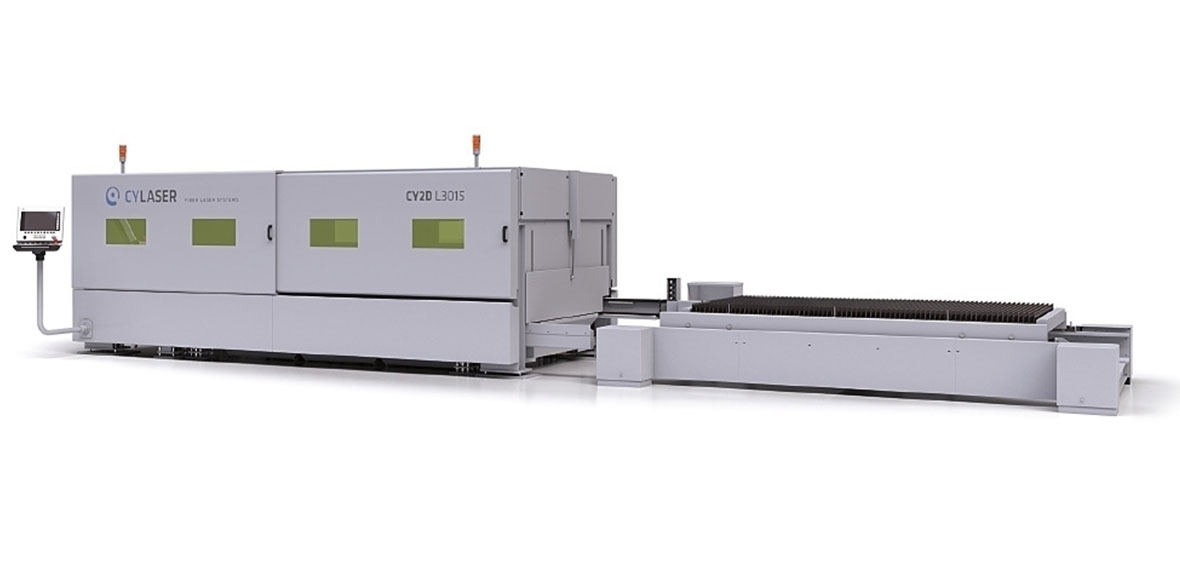 CY2D HL3015 : fiber optic laser cutting system with 3000mm x 1500mm loading surface.
Features:
System specifically designed to exploit the advantages of the fiber laser;
Construction philosophy with the use of OTS components without forced loyalty ;
EVO III cutting head , the most advanced in fiber laser cutting. Proprietary CYLASER, the result of 15 years of process experience;
 Compatible with the main CAD-CAM software on the market;
 Absolute precision and mechanical stability thanks to the "airplane " structure;
New, more compact and modern design;
Access to the internal workbench from both sides ;
Left or right version to optimize the production flow;
Interfaceable with loading and unloading automation .
Receive our catalog immediately
Fill out the form and receive the link to download the CY-Laser catalog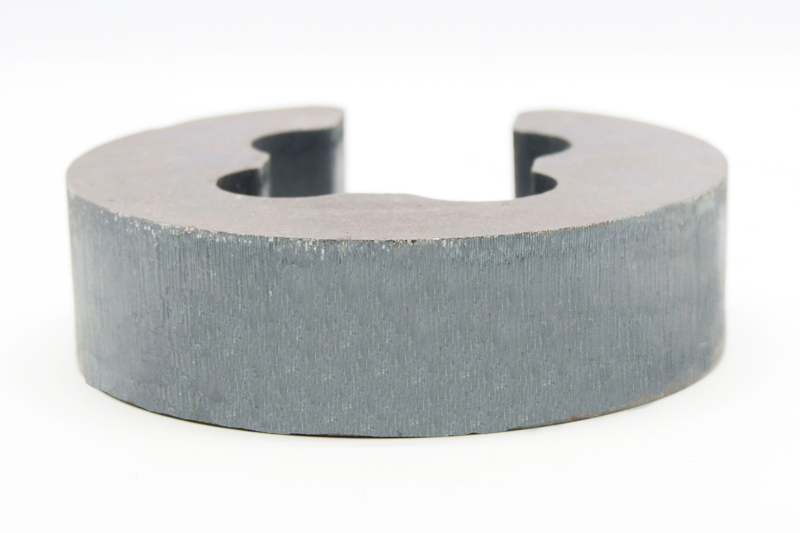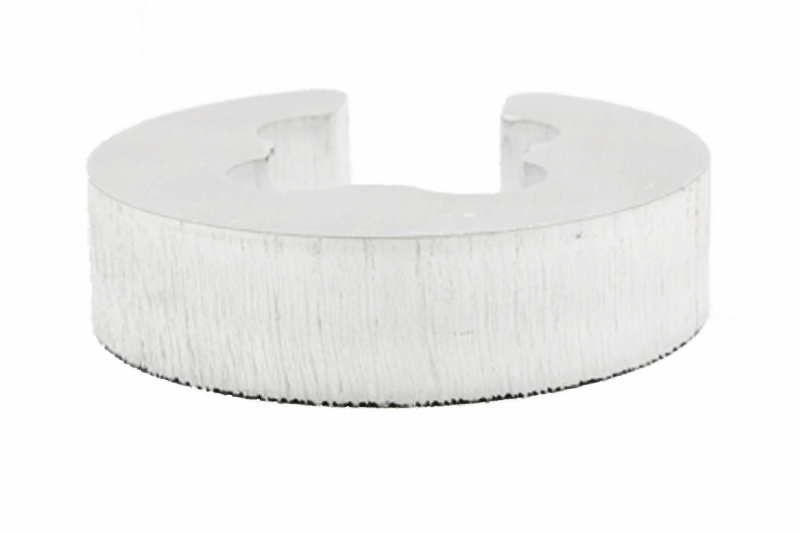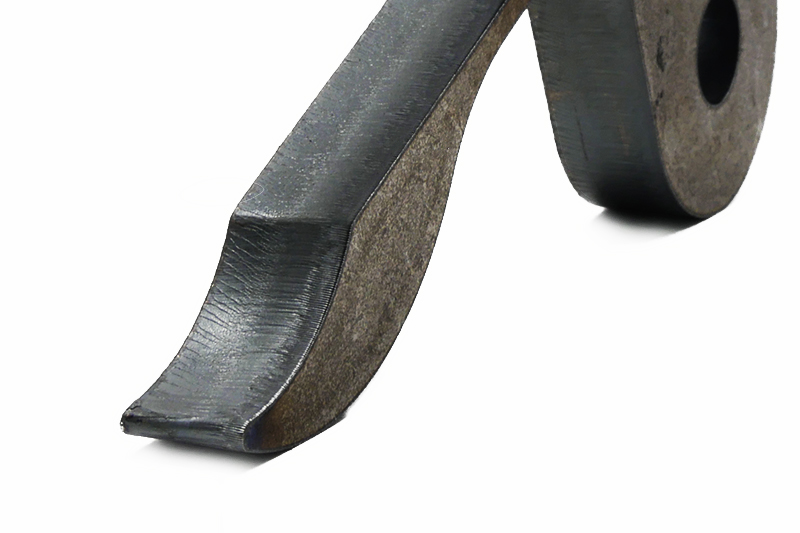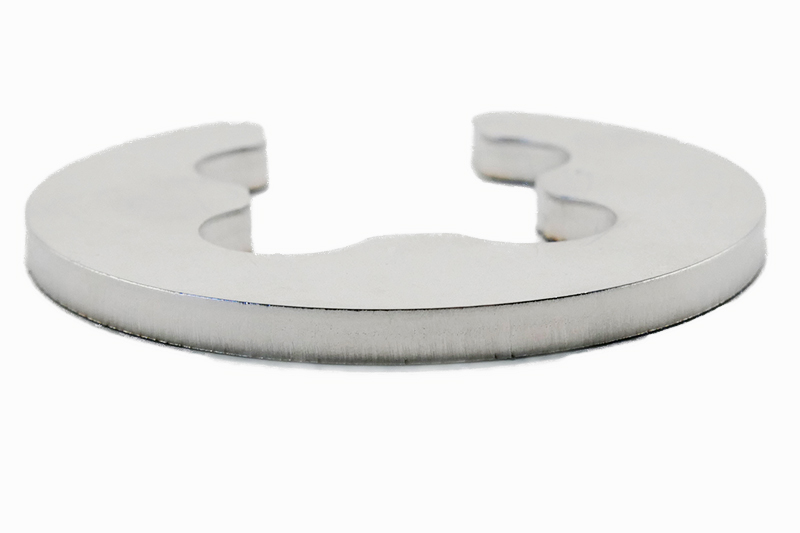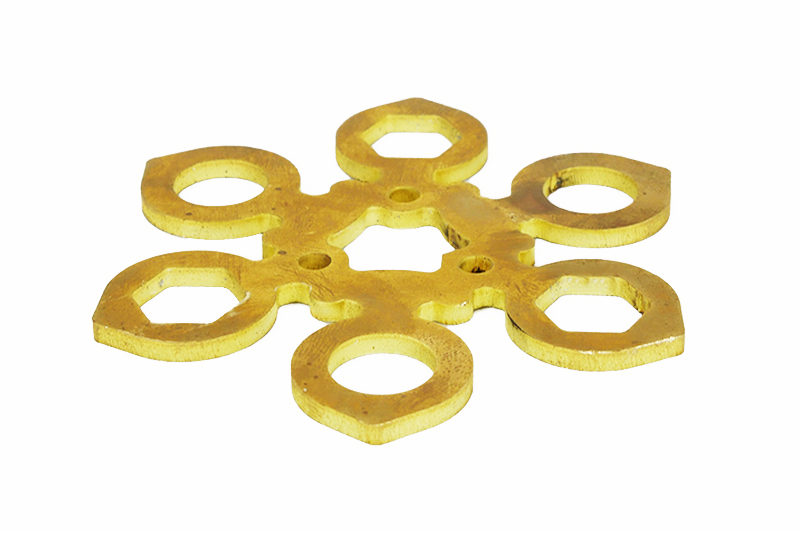 DO YOU WANT TO RECEIVE FURTHER INFORMATION?