2D laser cutting systems with optical fiber
CY2D HL9030
CY2D  HL9030 : fiber optic laser cutting system with 9000mm x 3000mm loading surface.
Features:
System specifically designed to exploit the advantages of the fiber laser;
Compatible  with the main  CAD-CAM software  on the market;
Construction philosophy with the use of  OTS components without forced loyalty ;
Absolute precision   and mechanical stability  thanks to  the "airplane" structure ;
No repositioning,  maximum precision in large pieces ;
Horizontal warehouse , with the possibility of processing multiple sheets on a single pallet;
EVO III cutting head , the most advanced in fiber laser cutting. Proprietary CYLASER, the result of 15 years of process experience.
Receive our catalog immediately
Fill out the form and receive the link to download the CY-Laser catalog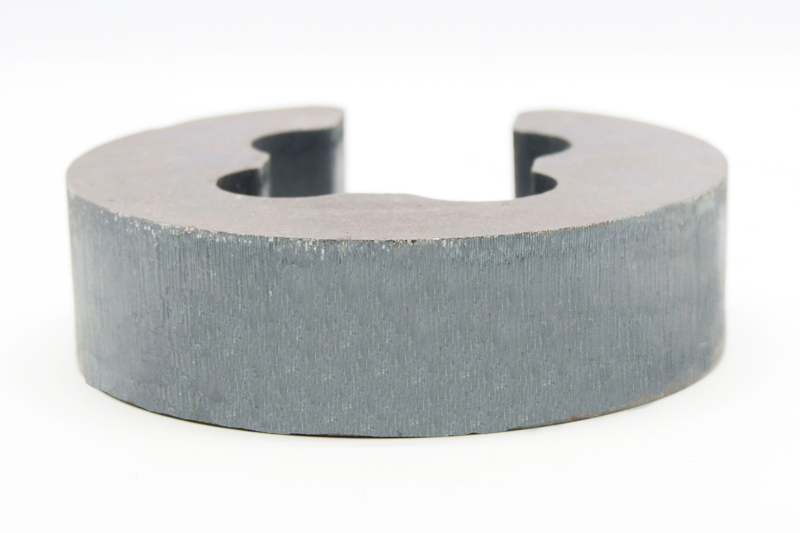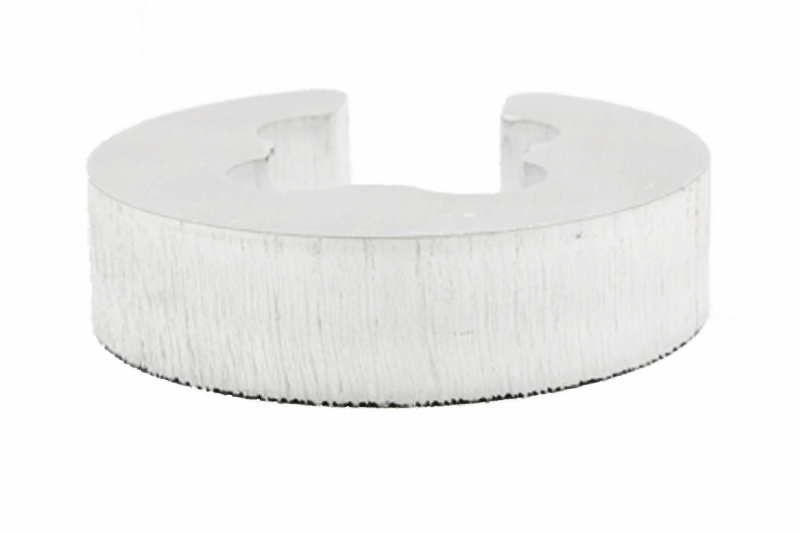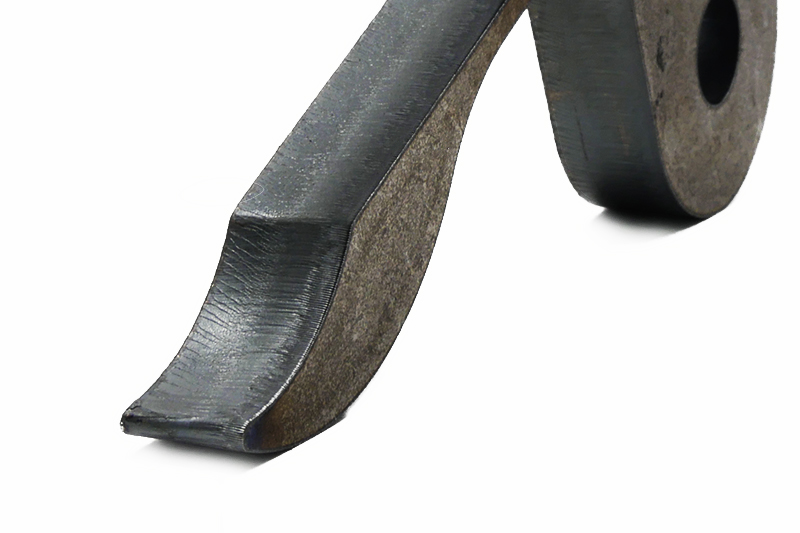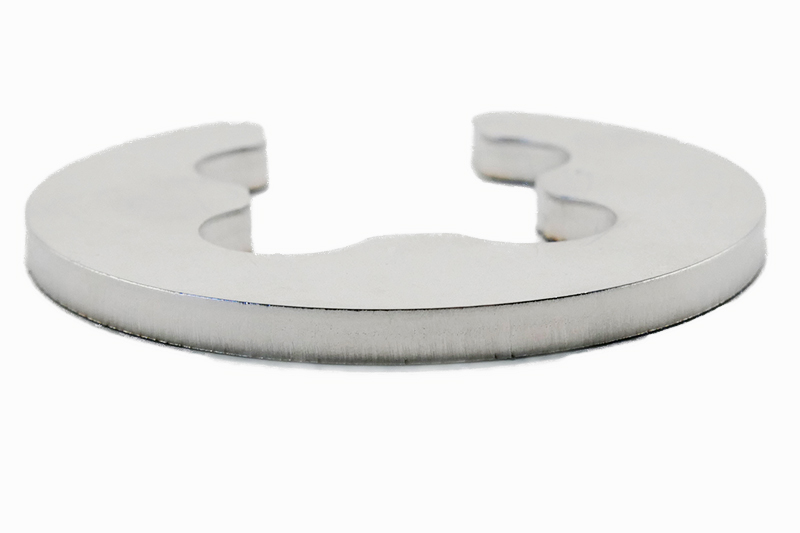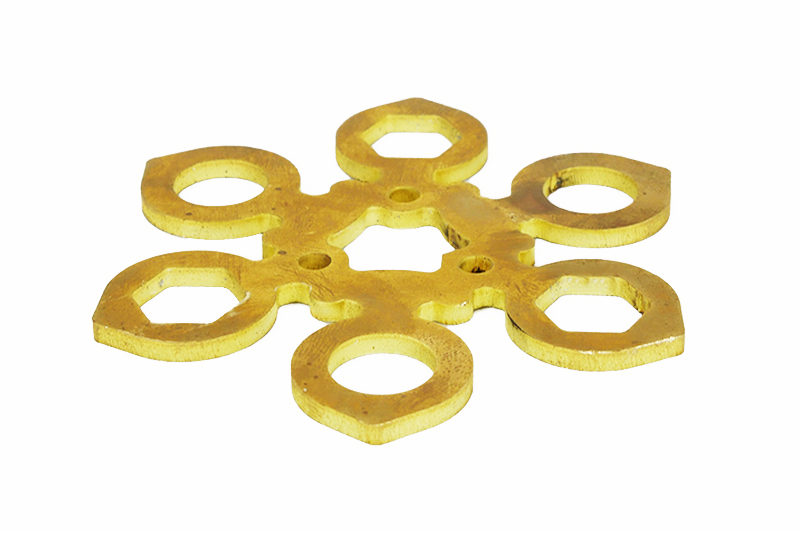 DO YOU WANT TO RECEIVE FURTHER INFORMATION?