Discover the process options for superior quality fiber optic laser cutting
VEGA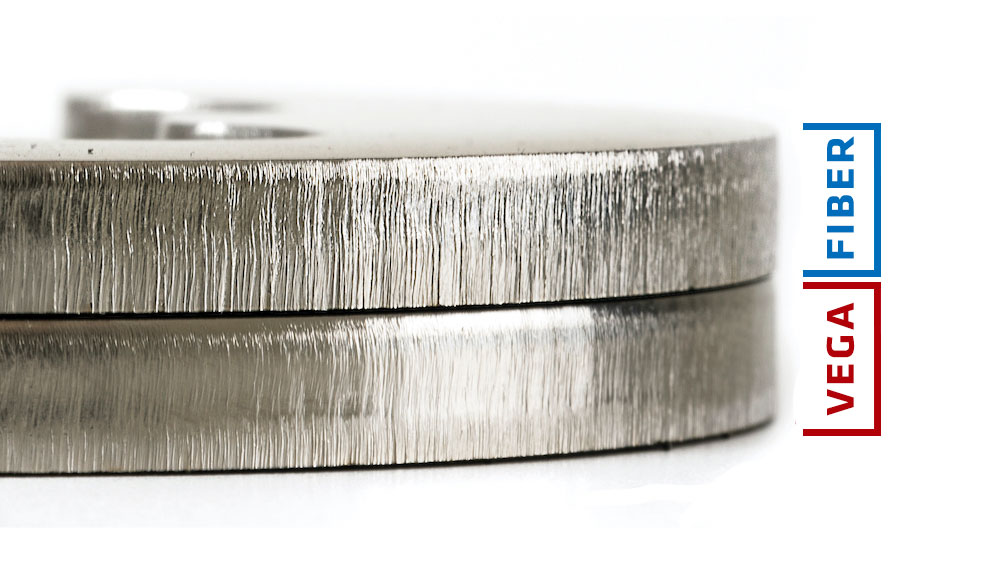 Vega makes it possible to program the size of the laser spot without having to change the optics inside the head. All with a simple touch.
The advantages of this innovative process are immediate:
multiprocess: great for welding, cutting and remote cutting
optimal cutting process for each material
possibility of increasing the thicknesses cut for the same power generated;
substantial increase in cutting quality by means of a Fiber generator
Receive our catalog immediately
Fill out the form and receive the link to download the CY-Laser catalog
DO YOU WANT TO RECEIVE FURTHER INFORMATION?
AUTOMATION
Make your fiber optic laser cutting system efficient and productive
with CYLASER automations.