Discover the process options for superior quality fiber optic laser cutting
VORTEX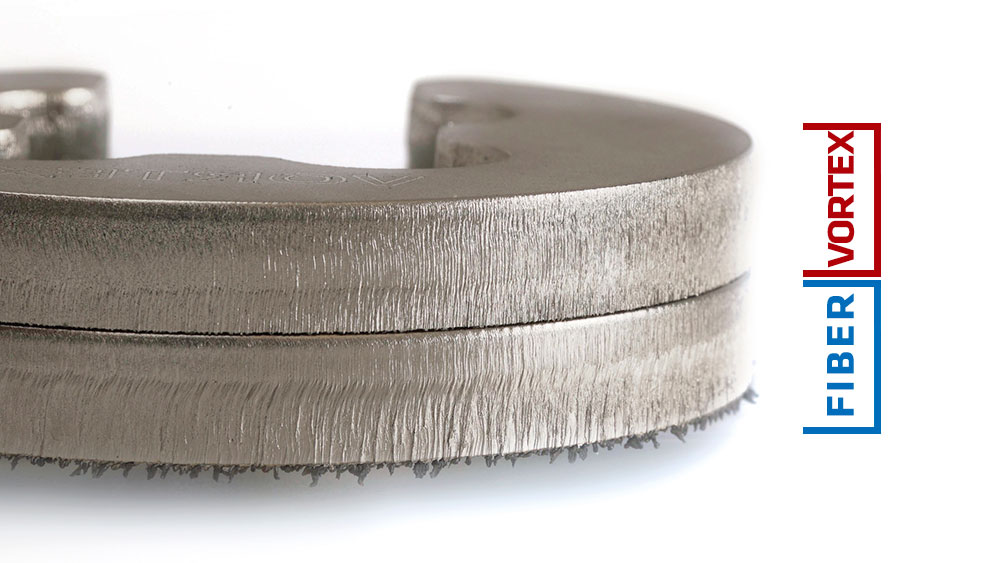 Thanks to Vortex it  is possible to make the most of the potential of the fiber laser, thanks to the frequency modulation of the laser and the management of the gas flow inside the cutting groove.
The benefits of this option are:
reduced roughness in the edge of the stainless steel piece;
reduced gas consumption compared to the standard technological line
less heat input into the piece and the possibility of making more complex geometries
greater ease of extraction of the pieces from the skeleton of the sheet
Receive our catalog immediately
Fill out the form and receive the link to download the CY-Laser catalog
DO YOU WANT TO RECEIVE FURTHER INFORMATION?
AUTOMATION
Make your fiber optic laser cutting system efficient and productive
with CYLASER automations.